Before I talk about the accomplishments that I have earned or been awarded, I want to first touch base on my biggest accomplishment which isn't something that you get, a trophy, or 'awarded' in the traditional sense.
Without this accomplishment, I would not be who I am today or have achieved all the things I have done. My biggest accomplishment is and continues to be becoming CONFIDENT in myself and my body. Not only from an aesthetic standpoint but mentally and psychologically as well.

Body image and liking the way I look was something that I struggled for a good portion of my life, and I know that everyone can relate to at some level. It wasn't until I started lifting weights that I finally started to gain confidence.

It took several years working with myself and actually seeing results of my efforts at the gym actually creating this positive body image and a body that I felt comfortable in. The experiences that catapulted me into confidence was the fact that I've had to deal with a lot of negative feedback from the very beginning. I was being told I was 'doing it wrong', I am 'too big', 'I look like a man'. These comments were coming from people I knew, friends, family, from judges, and from complete strangers. But because lifting and lifting heavy and seeing my body change finally made me feel I was in complete control of how I look and feel I said "FXCK EM" I like the way I look and I love my body, and no one can take that feeling away from me!!! AND this…this is WHY I TRAIN!!!

Because the gym and training is such a huge, important part of my life, I want to share with you guys in hopes of gaining more strong, confident people everywhere! Once you have finally found your confidence in yourself and your body, you are completely unstoppable. And the only person that can take that away from you, is yourself.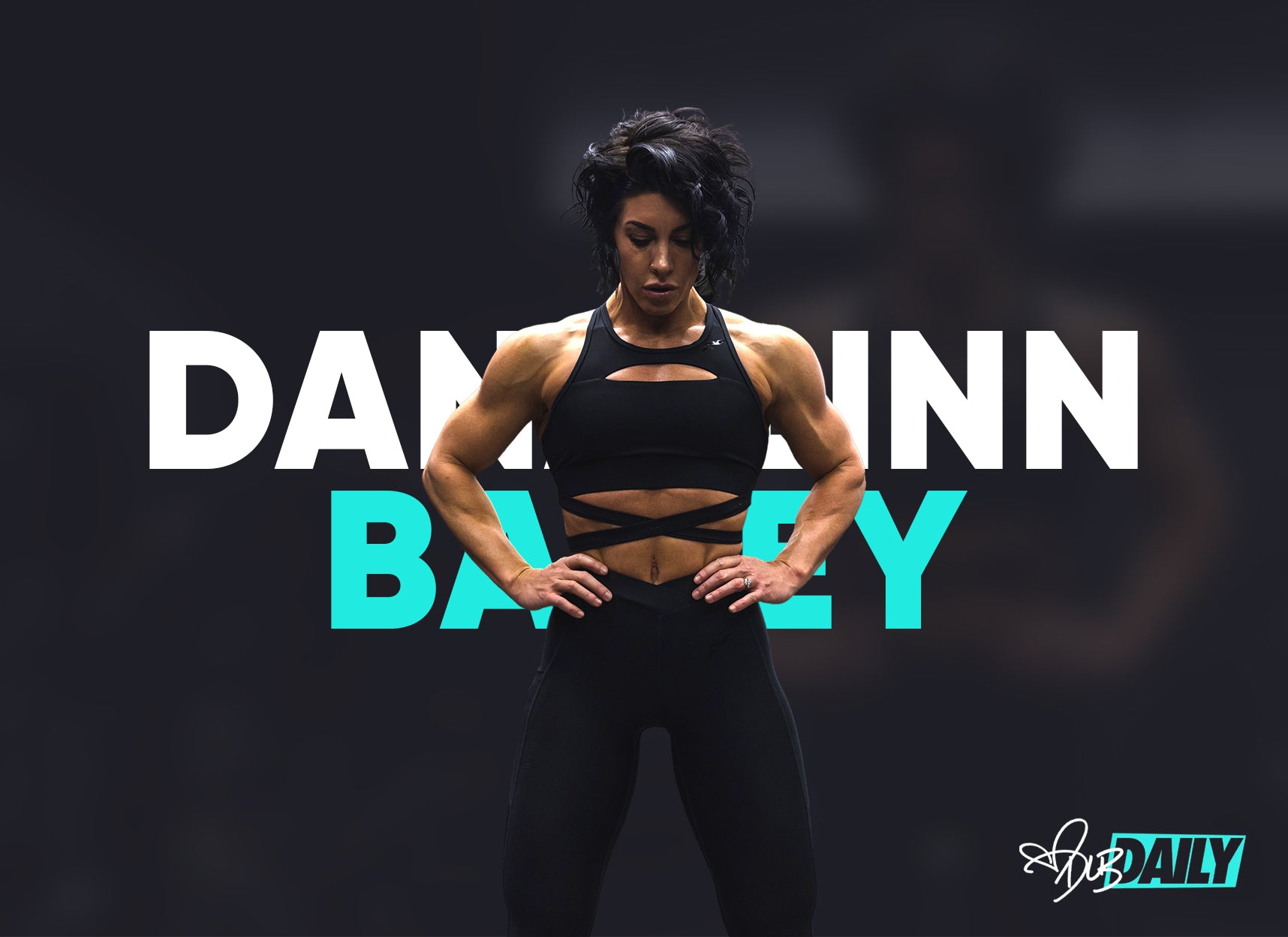 My goal here is to build you both physically, mentally, and emotionally so that you become a powerhouse of your own and accomplish all of your goals! I have been training now for almost 15 years which has led me to accomplish things that I didn't think were even possible. Becoming the first IFBB physique pro in history, Winning the first ever Ms. Physique Olympia, being featured on several magazine covers, having my own training column, owning my own gym, clothing line, supplement line, and even making it on America Ninja Warrior. Some of these achievements still seem crazy to me. But with lifting and becoming confident in myself, everything I ever set out for (and some) I have accomplished. I want to help you accomplish any and all of your goals, one workout at a time!
COMPETITIONS
2011 Jr. USA's – 1st place and Overall (Earned Pro Card)
2012 Desert Muscle Classic – 4th place
2012 NY Pro – 16th
2013 Tampa Pro – 2nd place
2013 Dallas Europa – 1st place (Olympia qualification!!)
2013 Olympia – 1st place
2014 Olympia - 2nd place
2015 Arnold Classic - 2nd place